Home
Premium Fruit Smoothies
All the variety summer requires
Fruit, low-fat yogurt and sweetener blended smooth.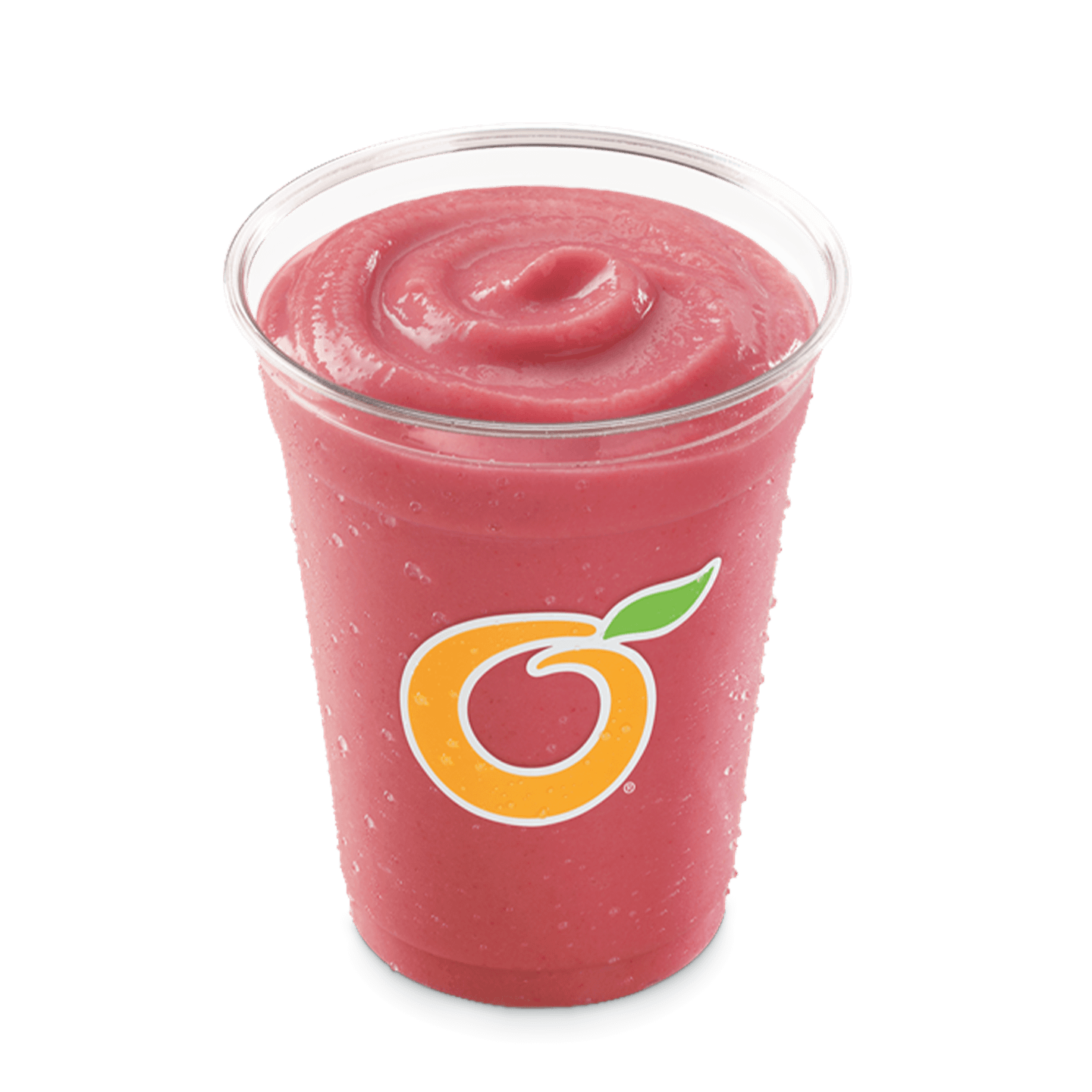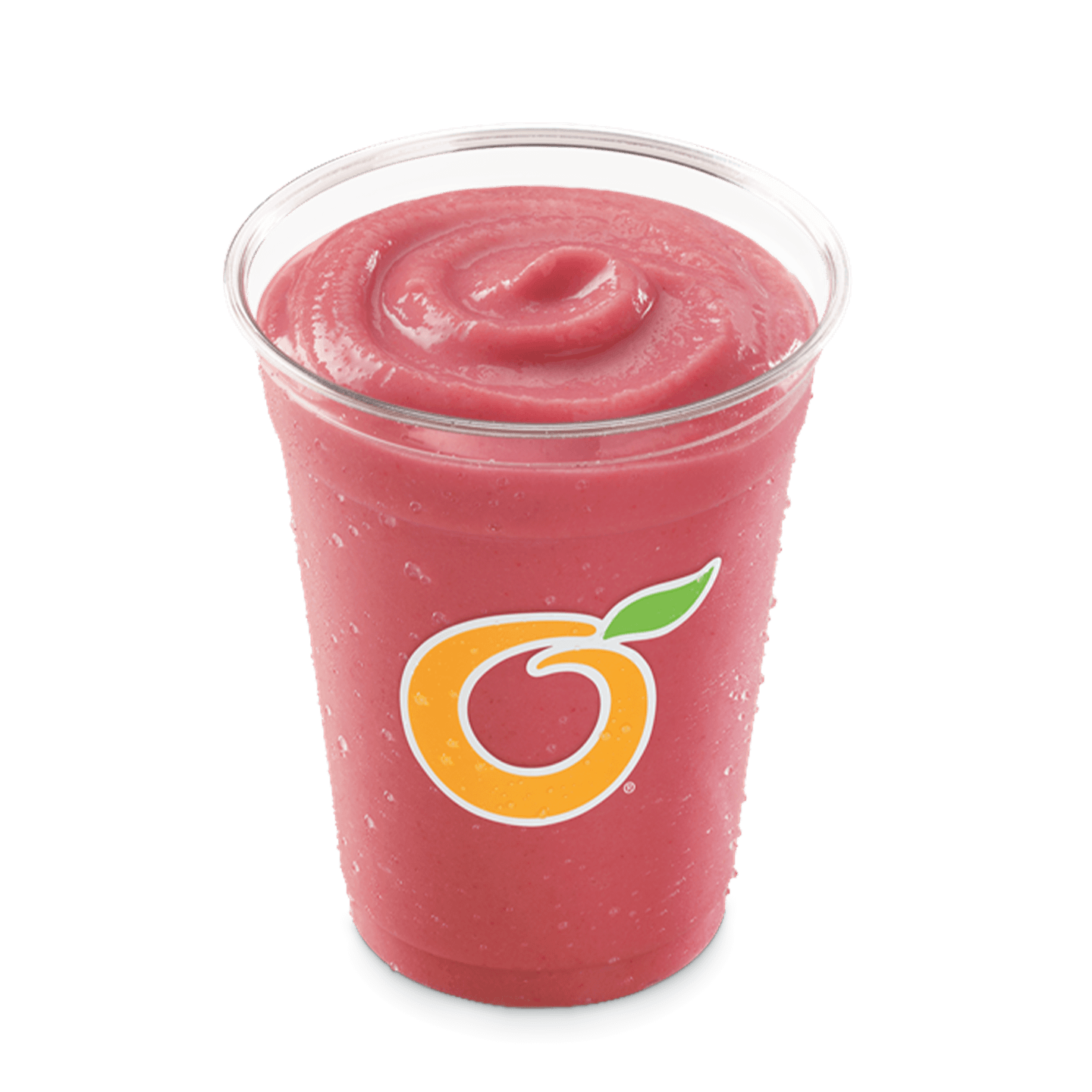 Menu Filters
Select the items you can't or don't want to eat. Items that contain significant amounts of these properties will be noted in the search results.
Premium Fruit Smoothies ARE PERFECT ANYTIME
Limited Time Only!
Between the ball game and piano practice or anytime really. Premium Fruit Smoothies are just the ticket for turning the ordinary into the extraordinary.
VIEW THEM ALL